Vänner till oss som är eller skall ut på äventyr
AcrossGreenland
Min vän och kollega Øystein som just nu skidar över Grönland.
Läs mer på:
Båten Anna – Seglar jorden runt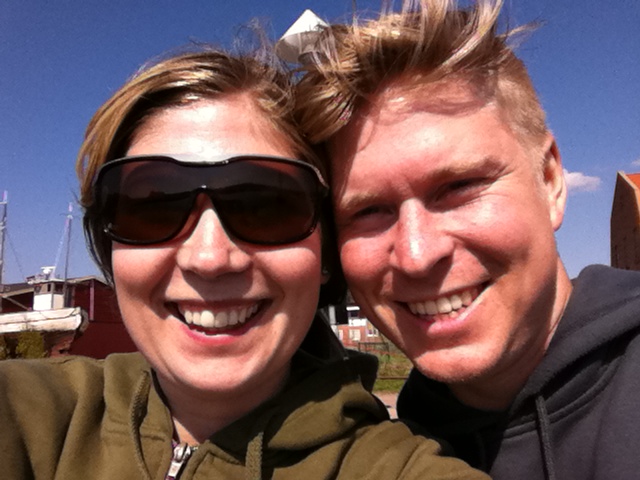 Två vänner från studietiden som börjar segla jorden runt i sommar.
"Vårat projekt går ut på att under två års tid segla jorden runt. Under tiden kommer vi att förena nytta med nöje genom att besöka så många platser och uppleva så mycket som det är möjligt. Traditioner kommer att skapas och även att kapas, kultur kommer att ses och upplevas och mat och dryck kommer att konsumeras. Under tiden kommer vi att försöka förmedla våra tankar och känslor genom sylvassa (kanske inte alltid) analyser.
För att kunna genomföra ett sånt här projekt måste man ha, just det, EN BÅT. Vi investerade i en långkölad Fortissimo Marieholm 33. Skönheten är 10 meter lång, 3 meter bred och är 1,4 meter djupgående. För stunden arbetar vi för fullt för att göra den långseglingsduglig för avfärden i slutet av juni 2011."
http://batenanna.se/
Friends of us who are or shall be on an adventure
AcrossGreenland
My friend and colleague Øystein currently sking across Greenland.
Read more at:
The boat Anna – Sailing round the world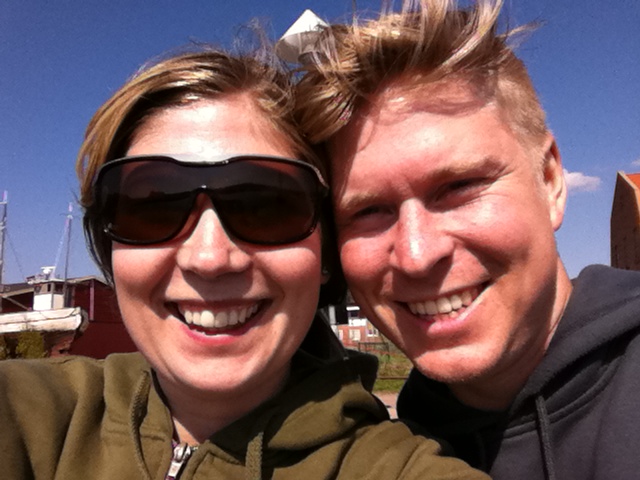 Two friends from the time we were studing who begins to sail round the world this summer.
"Our project is at in two years to sail around the world. In the meantime, we will combine business with pleasure by visiting so many places and experience as much as possible. Traditions will be created and also to be cut, culture will be seen and felt, and food and drink will be consumed. In the meantime, we will try to convey our thoughts and feelings through sharp (not always) analysis.
In order to implement a project of this size, one must have, that's right, A BOAT. We invested in a full-keeled Fortissimo Marieholm 33. Beauty is 10 meters long, three meters wide and 1.4 meters deep.For the moment we are working in full swing for making the long voyage capable of leaving at the end of June 2011. "
http://batenanna.se/
Relaterade inlägg: