We are now on Facebook, like us!
Relaterade inlägg:
I have now bought a Sony NEX-5n, the new version of the Sony NEX-5.I think this will be a perfect camera for the Aconcagua expedition and all future expeditions. A camera with big possibilities but in a small form factor.
I choose the NEX-5ND, the more expensive configuration with both E16 mm f2,8 "pancake" lens with Wide angle and E18–55 mm f3,5–5,6 zoom lens.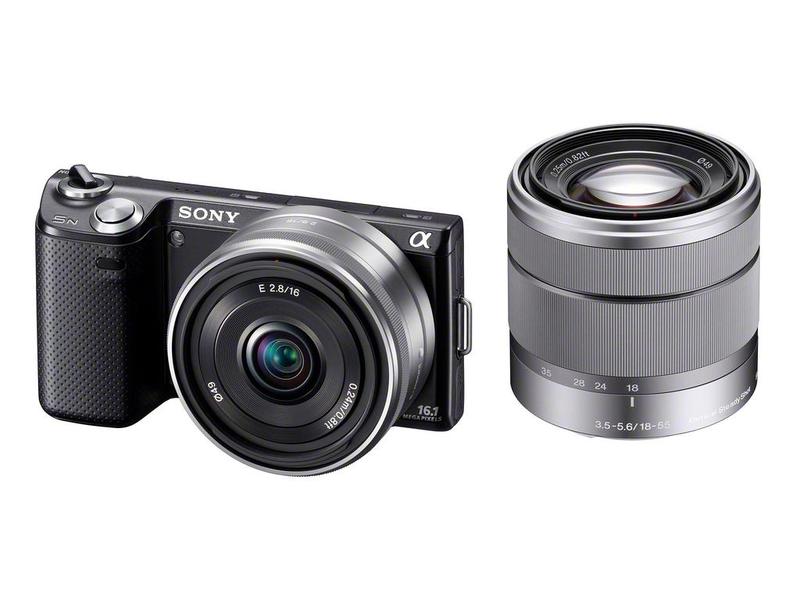 Measurement: (BxHxD) 110,8 × 58,8 × 38,2 mm
Weight: 210 g
Sensor resolution: 16,1 Mp
Price: 7 490 sekTouch-screen display
Electronic First Curtain shutterISO 100-25600* 10fps continuous shooting mode (at full resolution)
In-camera CA, vignetting and distortion correctionAuto ISO limit of 3200
1080p 25fps + 50p HD movies in AVCHD format
Relaterade inlägg:
The film from Elbrus expedtionen is now available on Youtube.
The plan is that we will upload more movies in the near future, so follow us: http://www.youtube.com/user/TeamLajt
Relaterade inlägg: